What is RideFix?
---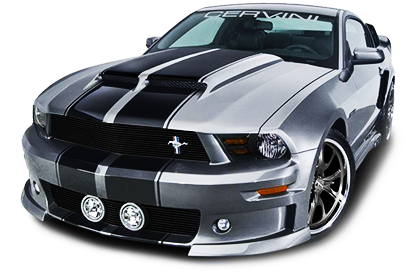 Never Be Stranded
RideFix is a community of drivers, car owners, car enthusiasts, and repair shops that brings together people interested in cars, automotive topics, maintenance, and general transportation information. We seek to connect people and businesses through their needs, wants, and love of automotive and transportation matters.
Something For Everyone
RideFix offers something for everyone, whether it be for people who are looking for help with car problems, looking for a repair shop, curious about some automotive topic, or looking to connect with like-minded individuals.
We began with a single mission: to help people find out what is wrong with their car. We understand that a car problem is very frustrating, and we have built our site around helping you learn about what is wrong, even if you have no knowledge of cars.
Carpedia
We have expanded to cover a wide variety of automotive topics, focusing on developing an
automotive encyclopedia
with a special emphasis on car problems. We want RideFix to be the place you turn to when you have questions about your car or cars in general.
ride manager
Features like Ride Manager allow you to store your car's service history and share information with local repair shops. The goal is to provide an easy channel of communication to help keep your car on the road with as little hassle as possible.
Community
We have established a community where drivers, automotive enthusiasts, car owners, and car repair shops can get together and discuss issues they might have and topics of interest.
RideFix is based in Ann Arbor, MI.
If you would like to contact us, please email us at contact@ridefix.com or click here.

RideFix® is a Registered Trademark of RideFix.com, LLC